We'll help you find the right plan for your needs.
Feel confident about your coverage
We carry every major insurance provider in Pennsylvania
Get personal service from a local agent
Individual & Group Plans • Short & Long Term • Medicare • Dental Vision • Disability • Accident • Long Term Care • Life • Retirement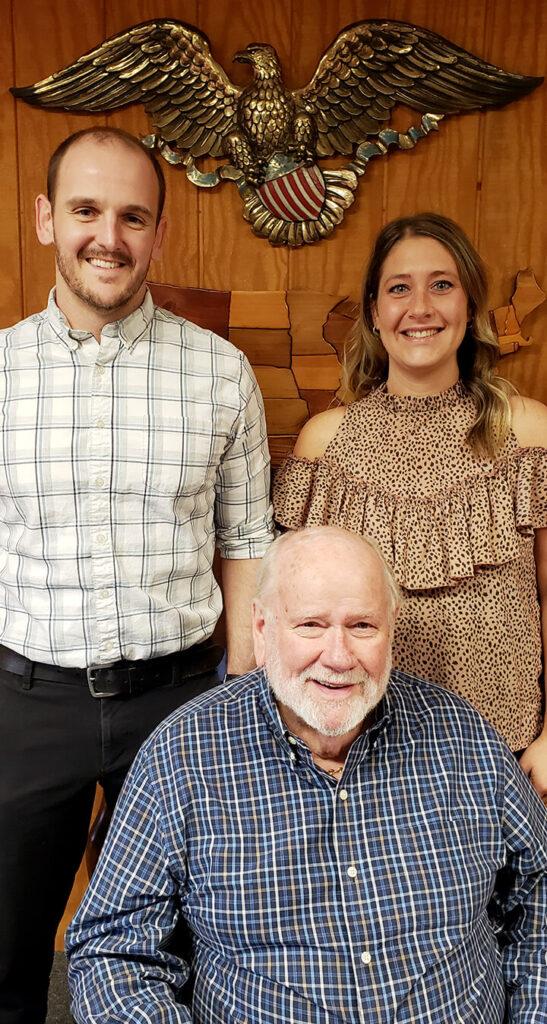 Finally! Affordable Health Insurance
Hello and welcome to Riverside Insurance Group – Specializing in Affordable Health Insurance. We are licensed with every major health insurance carrier in Western Pa. We sell individual and group plans. We have short term medical plans for people who are between jobs or waiting for benefits to kick in.
We offer medicare plans for people turning 65 or for people who are unhappy with their current Medicare Plan.
We have supplimental benefits like Dental ,Vision, short and long term disability, accident coverage and long term care insurance, life insurance and retirement planning.
Call us, contact us online, or stop in to see us today.
Sincerely,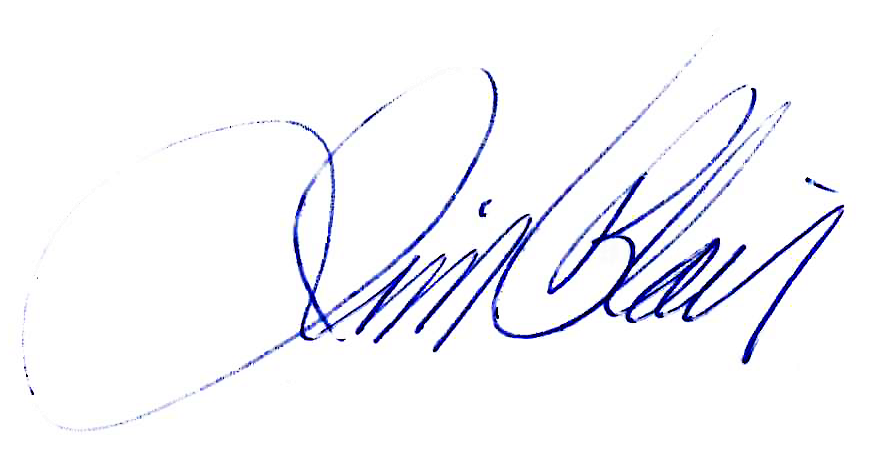 Jim Blair and the team at Riverside Insurance Group
We carry every major insurance provider in Western Pennsylvania