Individual & Group Plans • Short & Long Term • Medicare • Dental Vision • Disability • Accident • Long Term Care • Life • Retirement
Jim Blair, Agency Owner and Insurance Broker has been serving the Pittsburgh area for over 20 years. Representing all the major insurance companies in Western Pennsylvania. Jim has been a Rotarian since 1982. The Blair Family relocated to the Pittsburgh area in 1992. Jim specializes in Medicare Plans, Supplements and Advantage Plans.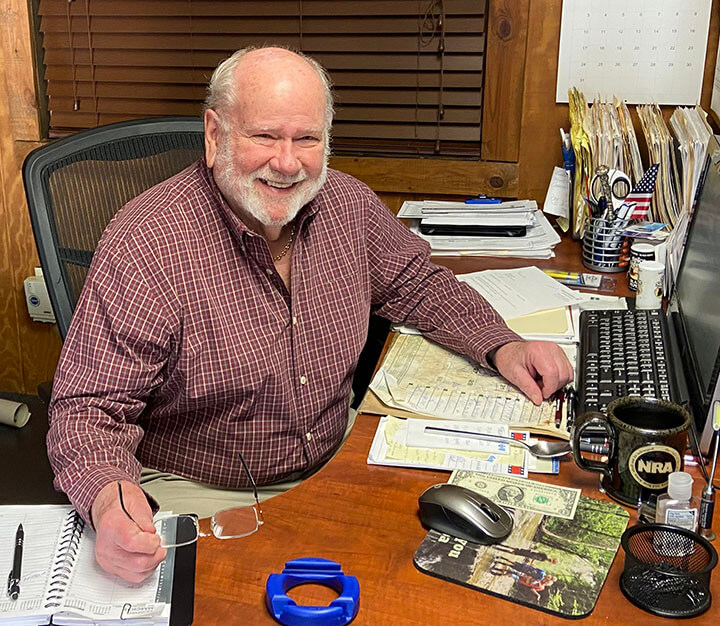 Brandon Wozniak joined our group in 2011. Brandon is a graduate of Belle Vernon High School and Penn State University. Resident of Rostraver Township, Brandon has become a specialist in health insurance options including the ACA and alternative coverages to the ACA and Medicare Plans.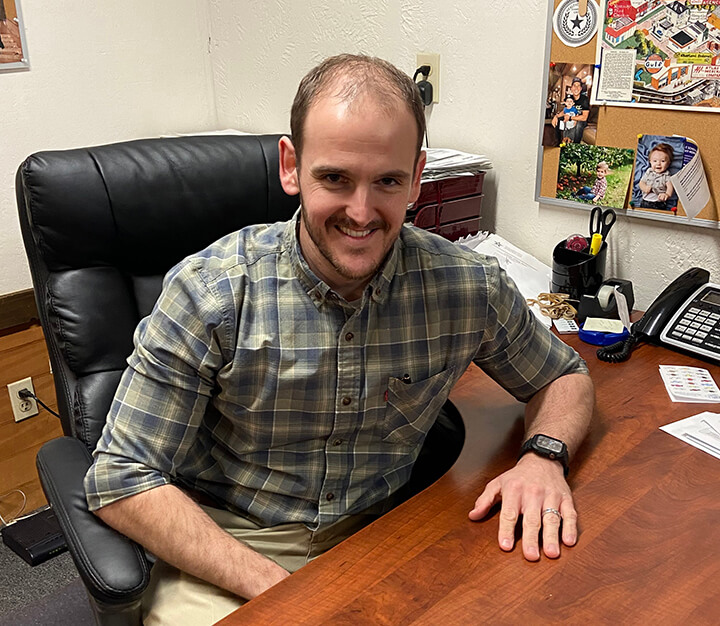 Carlos Romero first came to the United States through the Rotary exchange program and graduated from Belle Vernon High school. Carlos had several years of Medical study in Venezuela. Due to conditions in Venezuela Carlos relocated to the United States. Carlos is very involved in Rotary and the Venezuelan and Spanish communities. Carlos is focussing on Health Insurance options as well as supplemental benefits and Life insurance.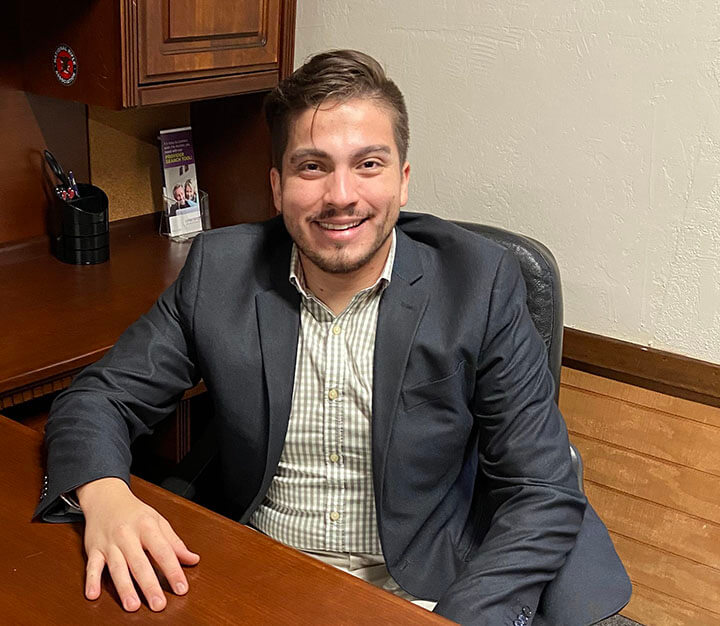 Beth Ann Cummins, Office Manager and Document Processor has years of experience in document submissions and coordinating benefits for our customers. Beth is a specialist in finding the most affordable options for prescriptions for Medicare Beneficiaries. In addition to submitting most of our Medicare Plans, Beth handles most of our Group Dental Customers.
All of us adhere to the highest ethical standards. We strive to find the best option for each individual for their health coverage. If the plan is not right for you, we will tell you. Health Insurance is confusing and something the majority of people need help with. We are here to clear up the confusion and help you decide the best plan for you.